Believe in Our Extensive Law Experience
Your legal well-being is too important to entrust to anyone else. Invest in the skills, education, and experience of Glickfield & Meeks Law. Call us today for a FREE consultation!
---
David Glickfield III
David Glickfield III graduated from Marion High School in 1982. After graduating high school, David pursued his bachelor's degree in mechanical engineering from Purdue University, and graduated in 1986. He attended The University of Dayton School of Law and was a part of the graduating class of 1990.
David is an active member of the community. He served as Grant County Commissioner from 1997 to 2004, and again from 2007 to 2012. He was on the Grant County Board of Community Corrections and the Grant County Drainage Board from 1997 to 2004. He was also a part of the Marion Board of Public Works and Safety from 1994 to 1997. From 2002 to 2009, David sat on the Boys and Girls Club Board of Directors.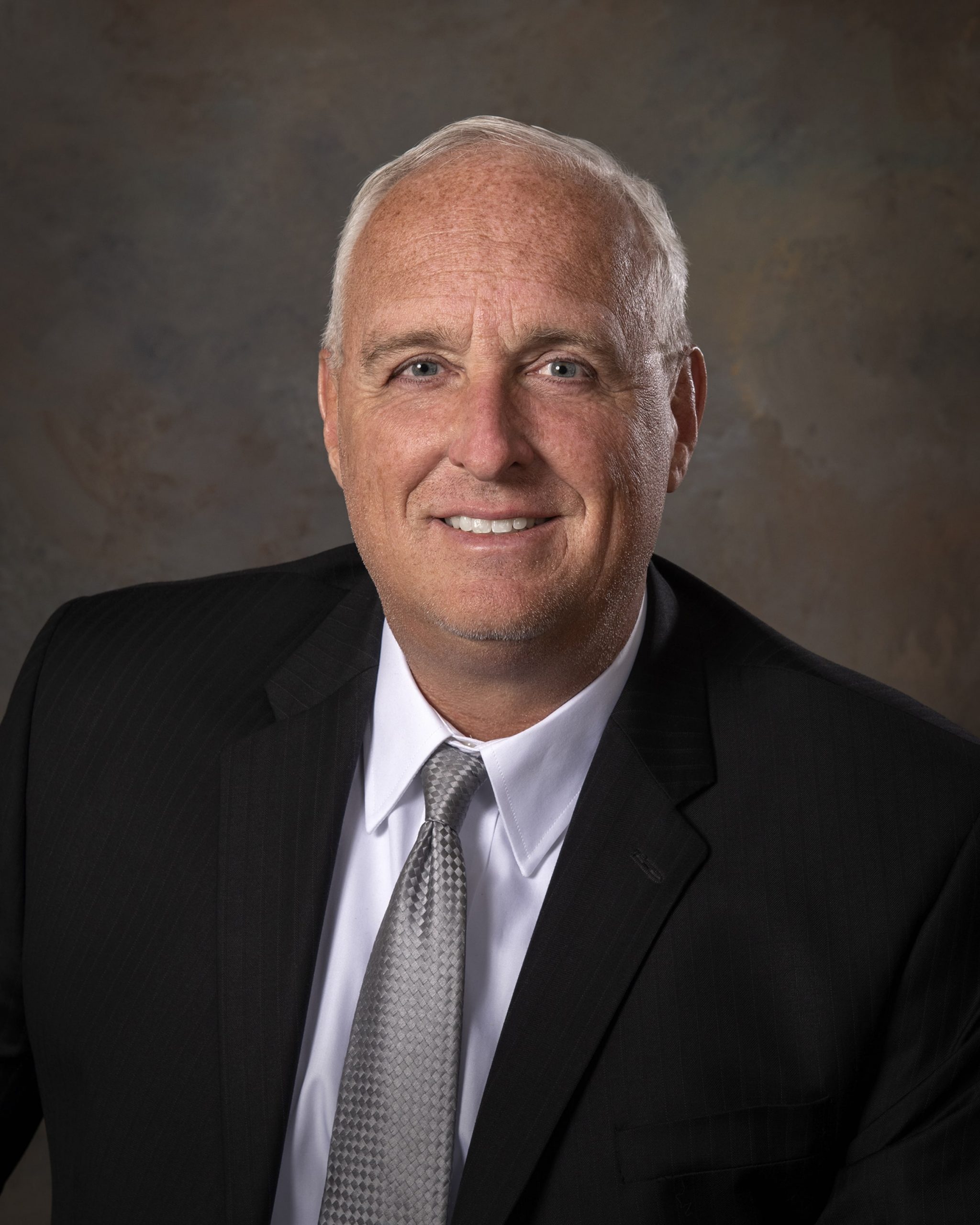 ---
Nathan Meeks
Nathan Meeks was born in Lexington, Kentucky but has spent the vast majority of his life in Grant County, Indiana. He grew up in Fairmount, Indiana where he attended and later graduated from Madison-Grant. Immediately after high school, Nathan attended college at Ball State University in Muncie, Indiana where he graduated with the highest honors from the College of Technology. While at Ball State, he focused his studies on Construction Management and Business Administration. With the financial crisis of 2008 and the huge drop in construction demand, Nathan decided to further his education and follow his lifelong dream of becoming an attorney. He attended Indiana University – Robert H. McKinney School of Law and graduated with several honors, including induction into the Order of the Barristers, a selective fraternal society for those attorneys that excel at oral advocacy.
After graduation from law school, Nathan was admitted to practice law in Ohio, where he established his own solo practice and fought for the rights of the criminally accused, spouses being railroaded by other spouses, debtors facing bankruptcy, and many more. Through this solo practice, Nathan learned the importance of zealously advocating for and consistently communicating with clients. He strived then, as he does now, to treat every case as though it were his own liberties and assets in jeopardy.
After several years in Ohio, Nathan returned home to Grant County, Indiana, was admitted to practice law in Indiana, and joined the Grant County Prosecutor's Office. While in that capacity, Nathan learned more about the prosecutorial process and represented the State of Indiana in cases concerning theft, OWI, drug use, child neglect, forgery, counterfeiting crimes, and many more. In addition, Nathan was later tasked with managing the Child Support Office and enforcing and establishing paternity and child support orders.
---