Believe in Our Extensive Law Experience
Your legal well-being is too important to entrust to anyone else. Invest in the skills, education, and experience of Glickfield & Meeks Law. Call us today for a FREE consultation!
---
David Glickfield III
David Glickfield III graduated from Marion High School in 1982. After graduating high school, David pursued his bachelor's degree in mechanical engineering from Purdue University, and graduated in 1986. He attended The University of Dayton School of Law and was a part of the graduating class of 1990.
David is an active member of the community. He served as Grant County Commissioner from 1997 to 2004, and again from 2007 to 2012. He was on the Grant County Board of Community Corrections and the Grant County Drainage Board from 1997 to 2004. He was also a part of the Marion Board of Public Works and Safety from 1994 to 1997. From 2002 to 2009, David sat on the Boys and Girls Club Board of Directors.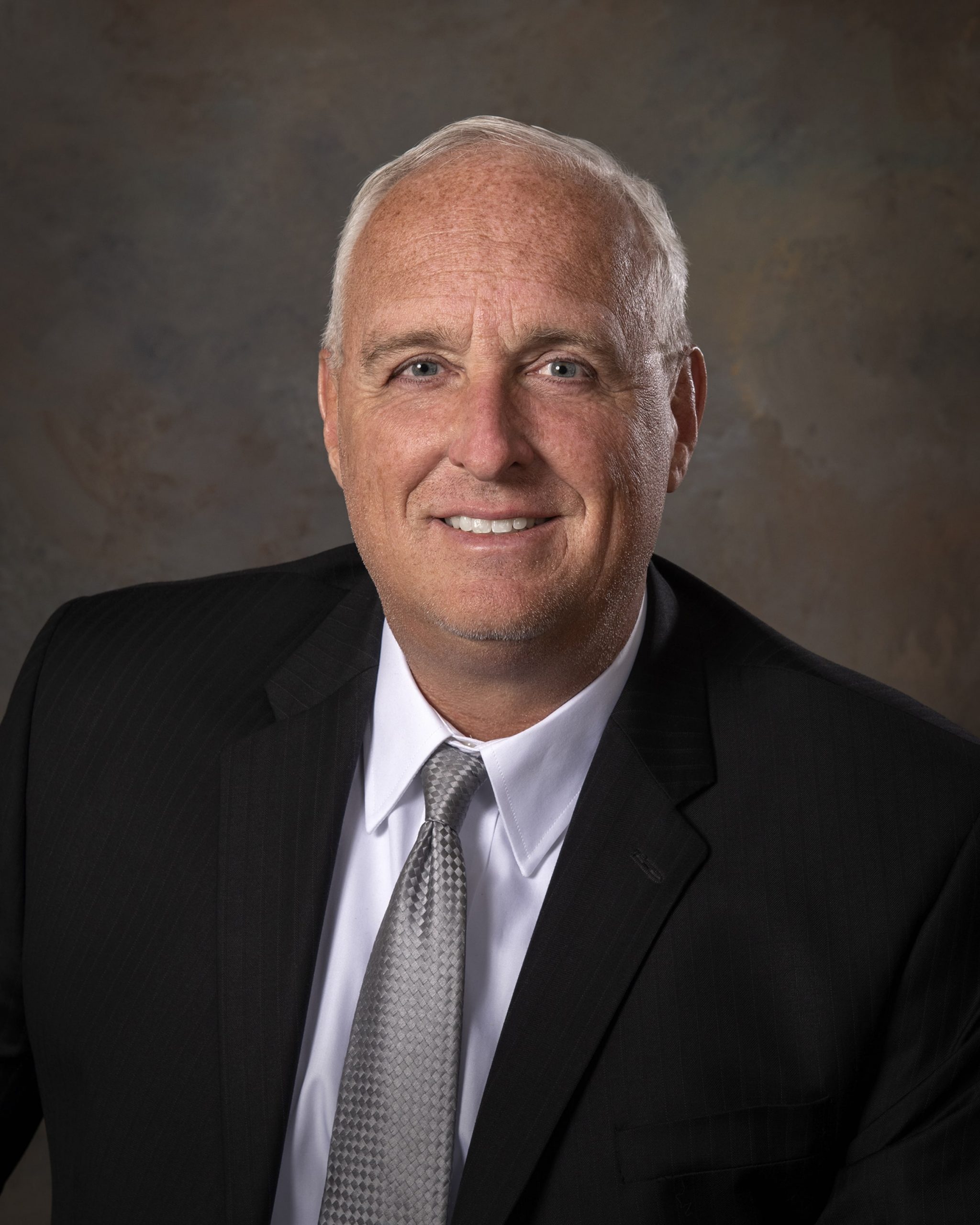 ---
Nathan Meeks
Nathan Meeks has spent nearly his entire life in Grant County, Indiana. He is a graduate of Madison-Grant High School, Ball State University, and Indiana University - Robert H. McKinney School of Law. Since being licensed to practice law, he has represented clients in every level of criminal case, including successfully defending those charged with murder. He has handled all types of divorce cases including those with no assets or children and those that would require complicated battles for custody and assets. He also has helped countless individuals establish paternity, fight for parental rights, restrict parenting time, enforce child support and reduce child support. In addition to these, he has practiced in probate law assisting with the preparation of wills, power of attorneys, living wills, guardianships, and more. In between opening his own practice and joining David Glickfield, Nathan worked for the Grant County Prosecutor's Office. There he prosecuted individuals charged with theft, operating a motor vehicle while intoxicated, battery, fraud, resisting law enforcement, non-support of a dependent, neglect of a dependent, sexual crimes, and many others. Having practiced on both sides of the criminal justice system, Nathan is well-equipped to handle the challenges you face.
---